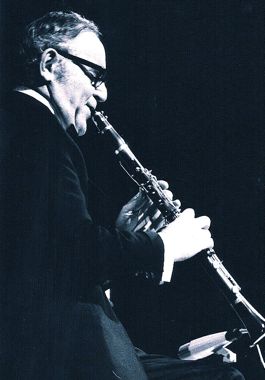 My son and I were headed into Ralph's the other day, and the sat radio had Benny Goodman doing an Afro-beat number featuring a long mad solo by Gene Krupa. We sat there in the parking lot, jaws dropped, until it was over.
Hoping for a similar gobsmacking from the latest WordPress iteration, 4.0, named Benny in honor of that same bandleader. Enhancements in the text entry process (long needed), the presentation of images in the media library, preview of embeds and plugins, etc.
I'm testing WordPress 4.0 here and will be rolling it out to clients in the next week or so, hopefully. Never hurts to wait for .01.
Here's the video scoop. (Not quite sure what language the narrator is speaking.)